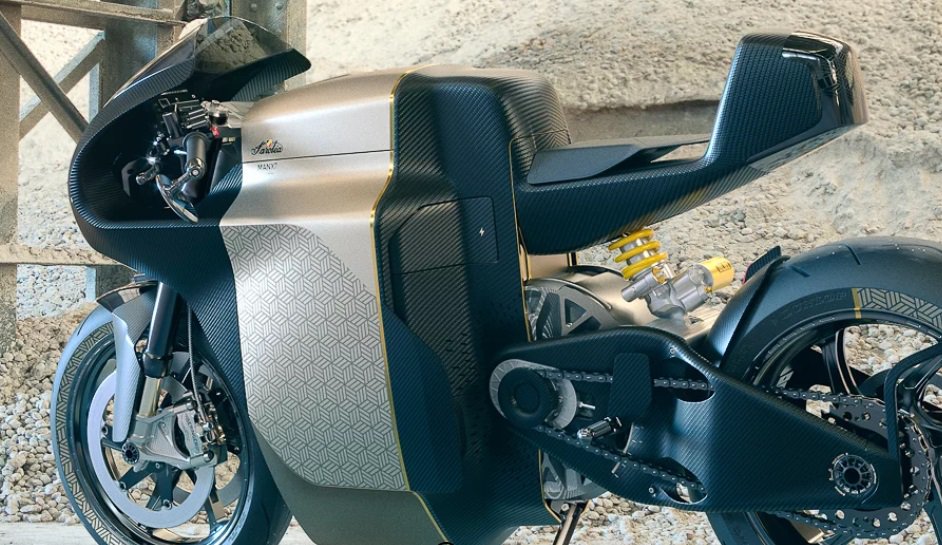 A new electric superbike from a Belgian company will be named after the Isle of Man.
Saroléa's bikes regularly compete in the TT Zero, and is set to release a motorcycle based on its racing design.
The Manx7 will reach a top speed of just under 150mph, and will cost up to around £44,000.
The firm says it'll produce a limited edition of just 20 machines at first - they'll be available later this year.