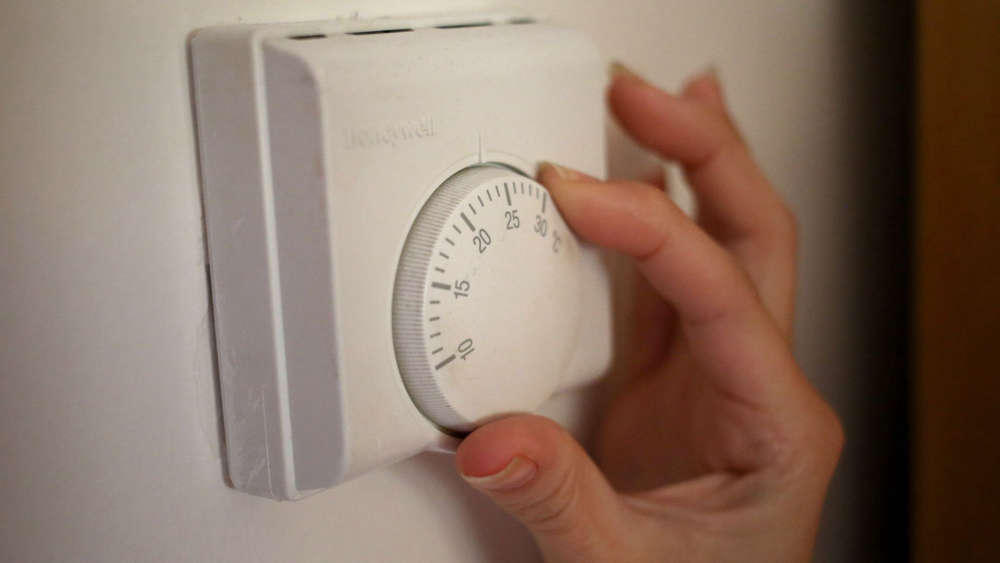 A new Long Term Benefits Support Payment of £150 is the latest measure announced to protect people against the rising cost of living.
It follows the Energy Support Payment of £300 and Family Support Payment of up to £400, and will be payable in June to certain people who did not receive the Energy Support Payment but are unable to work.
The Long Term Benefits Support Payment will provide help to most of the same adult groups that usually receive the Christmas Bonus in November - mainly those adults receiving long-term benefits and pensions.
This includes pensioners living at home and in receipt of an Isle of Man state pension, people who are long-term sick, disabled adults, carers and the recently bereaved.
This targeted support will total around £2.8m and reach 18,900 individuals.