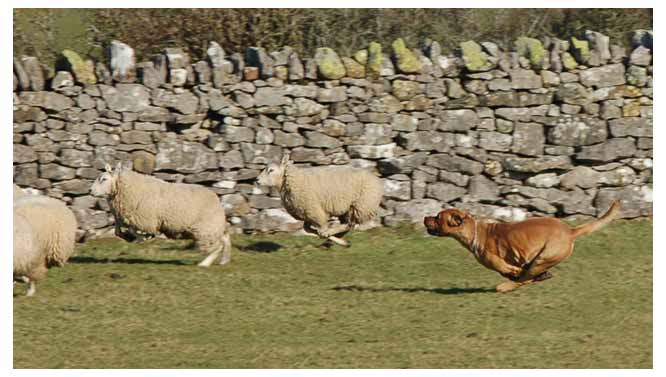 Police say dogs were involved in 15 attacks on livestock last year.
A freedom of information request asked for the figures - in response police say 10 sheep in total were hurt during attacks in 2017.
The data also shows there were six attacks on dogs by other dogs last year.
Officers also revealed nobody had been prosecuted for allowing their animals to worry sheep in the past 12 months.