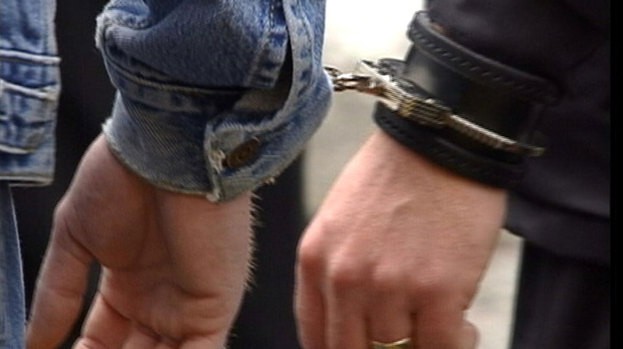 Police arrested 148 people during this year's TT.
That's according to the latest figures published by the constabulary - outlining accident and arrest figures for the racing fortnight.
The figures showed the number of arrests jumped up by 17 per cent compared to last year.
The statistics were measured between the Saturday of Practice week to the last Sunday after Senior Race day, for both this year and last.