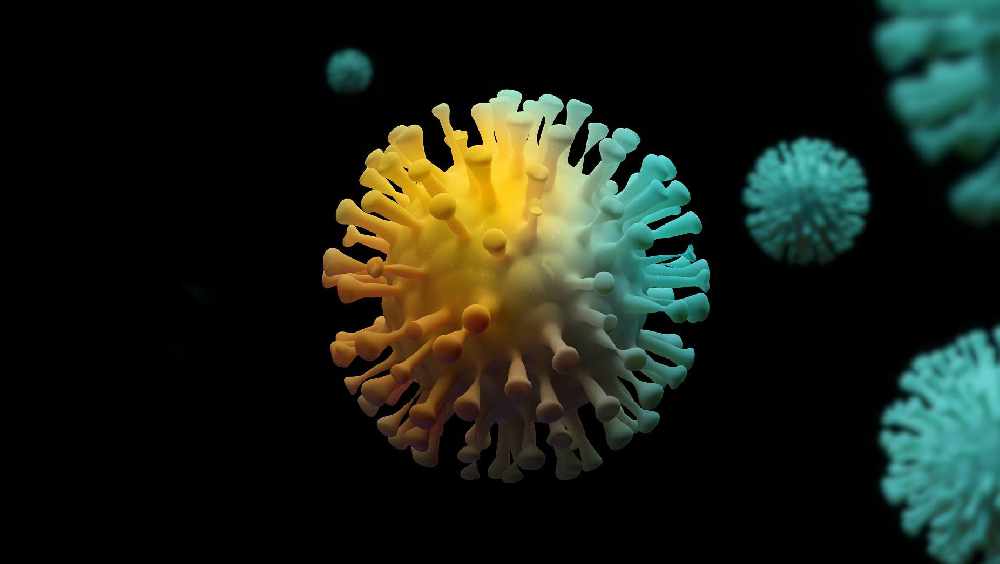 Government has identified 14 more low risk Covid-19 locations on Island.
The list of venues - based in Douglas, Ramsey and Braddan- and times is being announced by Director of Public Health, Dr Henrietta Ewart, during today's Covid-19 briefing from government.
Dr Ewart adds anyone who visited any of the places at those times doesn't immediately have to self-isolate unless they develop symptoms and the businesses in question don't have to take direct action as a result.
A full list of the locations is available below:
Thursday 31 December 2020
13:00 to 14:00 pm – Matt Hatters, Victoria Buildings, 54 Parliament Street, Ramsey
13:00 to 14:00 pm – Pure Inspiration, 69 Parliament Street, Ramsey
20:20 to 00:20 pm – Majestic Chinese, Central Promenade, Douglas
Saturday 02 January 2021
11:15 to 12:00 pm – The Caff, Lord Street Douglas
12:00 to 13:00 pm – Capones, 84 Strand Street, Douglas
12:15 to 14:00 pm – B&B Furniture, Snugborough Trading Estate, Douglas
12:30 to 13:30 pm – Tesco, Lake Road, Douglas
13:00 to 13:30 pm – Burtons, 21 Strand Street, Douglas
13:00 to 13:30 pm – JACs Store, 25, 21 Strand Street, Douglas
13:30 to 14:00 pm – Curry's, Spring Valley Industrial Estate
14:15 to 14:45 pm – B&Q, Spring Valley Industrial Estate, Douglas
15:00 to 15:30 pm – McDonalds, Peel Road, Douglas (Sit in only)
15:30 to 15:45 pm – Court Café, 12 Parliament St, Ramsey
15:30 to 16:02 pm – Ramsey Self-Service laundry, Unit 1, St Paul's Square, Ramsey