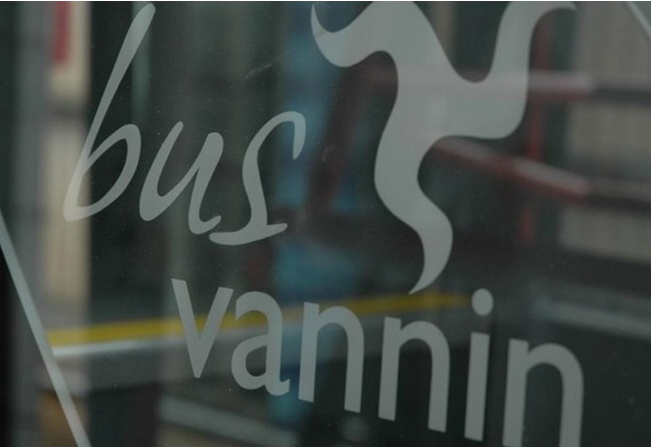 14 scheduled bus services have been cancelled today due to staff shortages.
Isle of Man Transport has posted on Facebook that numerous routes around the Island have been cancelled this afternoon.
It follows previous cancellations throughout this month, with the DOI minister set to be asked about recent bus issues in the House of Keys next week.
You can find the full list of cancellations on the Isle of Man Transport Facebook page.