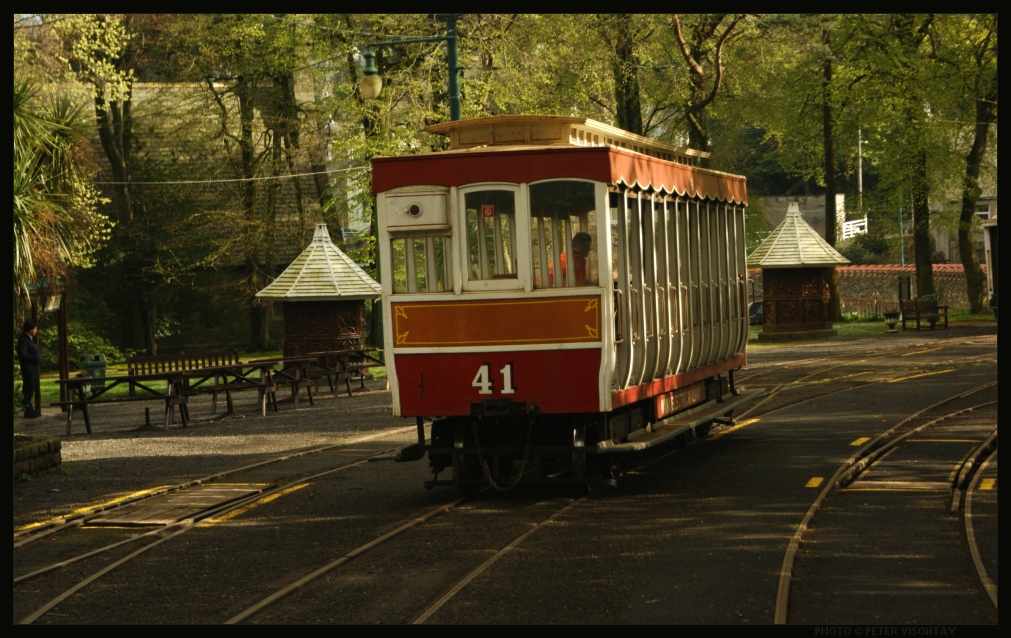 The Island's oldest tramcars will mark the 120th anniversary of the Manx Electric Railway this week.
Tramcars No.1 and No.2 are recognised as the oldest tramcars in service on their original route in the world.
They were built in Birkenhead and delivered to the Island in 1893 along with No.3, which was lost in a car shed fire in 1930.
On July 27th the two will pass each other at Laxey Station - driver and enthusiast Andrew Scarffe says they'll be numerous opportunities to see them: