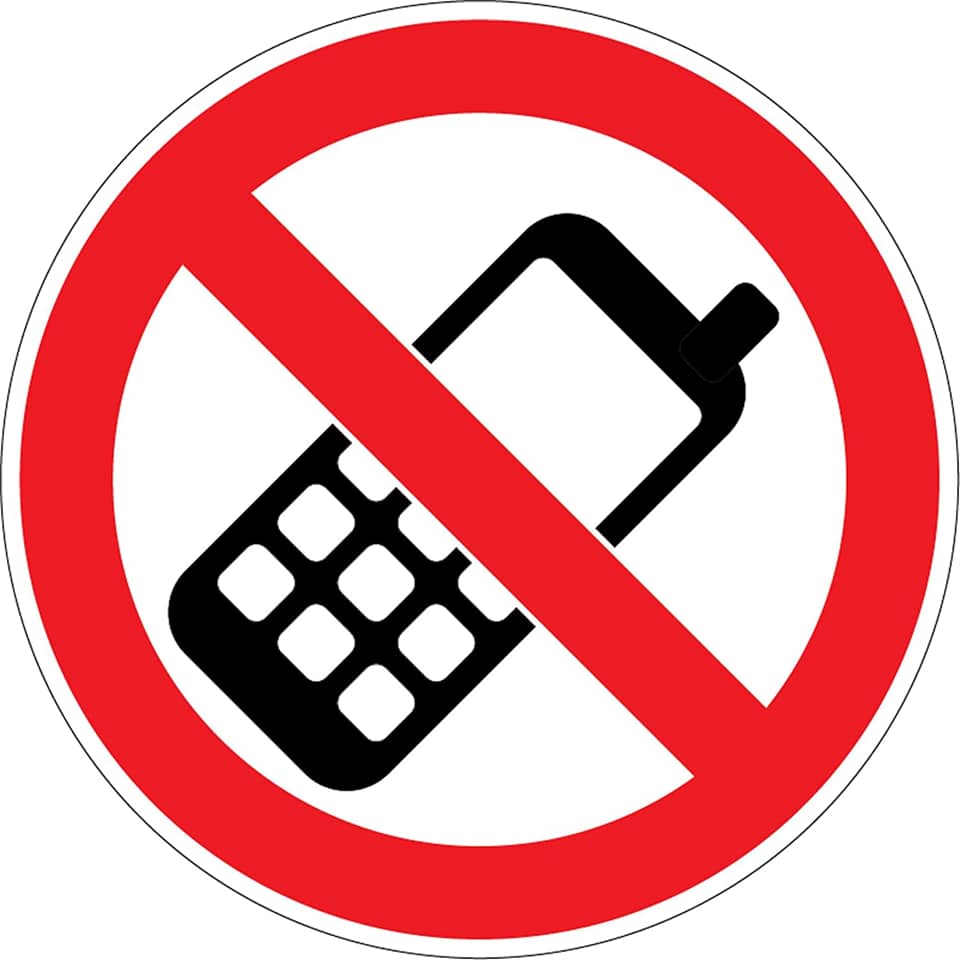 A driver has been fined £120 for using their phone behind the wheel.
Police took to social media yesterday to share the news.
Officers issued numerous tickets for various offences whilst patrolling the Island's roads.
They describe the incident as an 'expensive phone call' - costing £120 in fines and 4 points on the motorists license.