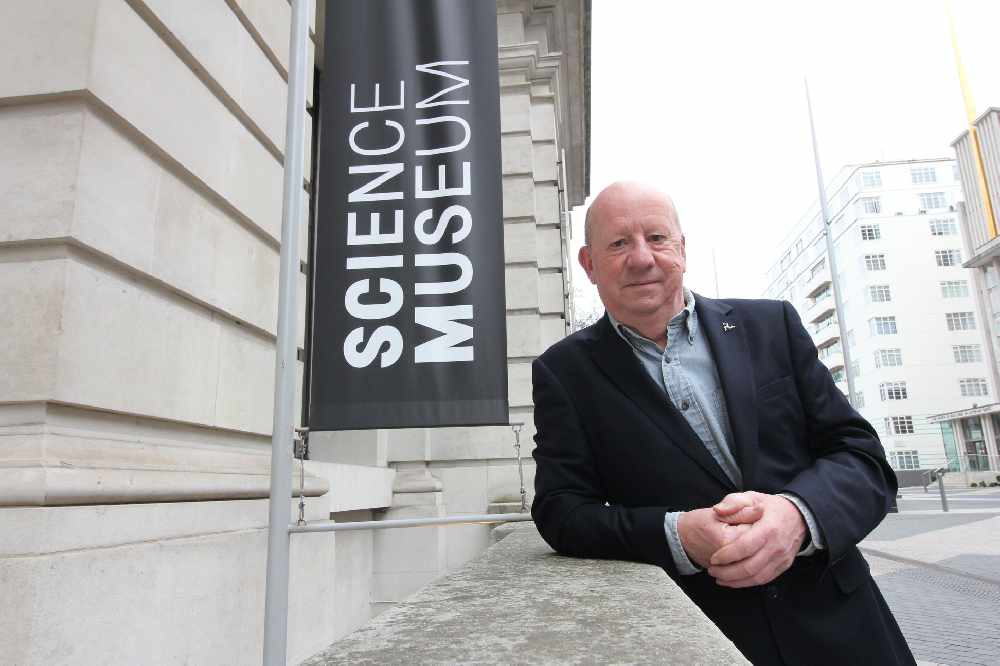 A proposal by Island charity Beach Buddies at an international conference is to be rolled out in 120 countries.
The initiative - approved by UNESCO and supported by the Manx government - urges biospheres across the world to adopt practices set by the charity in terms of tackling marine pollution through education on correctly disposing plastics and other harmful materials.
According to Beach Buddies once it's up and running it will be the world's biggest ever single co-ordinated campaign to combat environmental pollution.
The organisation put the ideas forward when it attended the EuroMAB biennial conference in Dublin earlier this year.