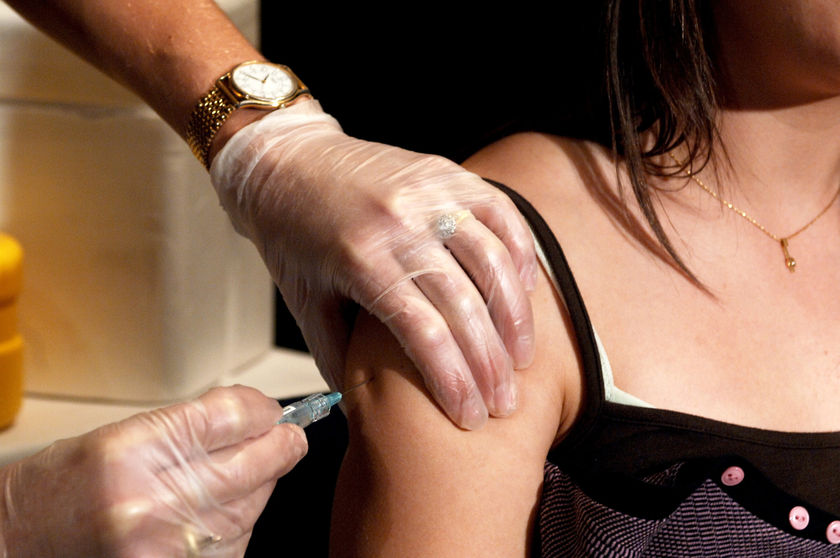 Island residents aged 12-15 will now be offered one dose of the Pfizer Covid-19 vaccine.
Following a recommendation from the UK's four chief medical officers, the Manx government is offering the jab to help prevent transmission in schools and reduce the risk of outbreaks in the community.
Parents or guardians of 12-15 year-olds are asked to register their child online, and must go with them to their appointment to give consent.
Planning is in progress to begin vaccinating this age group this month at the Chester Street hub and high schools across the Island.