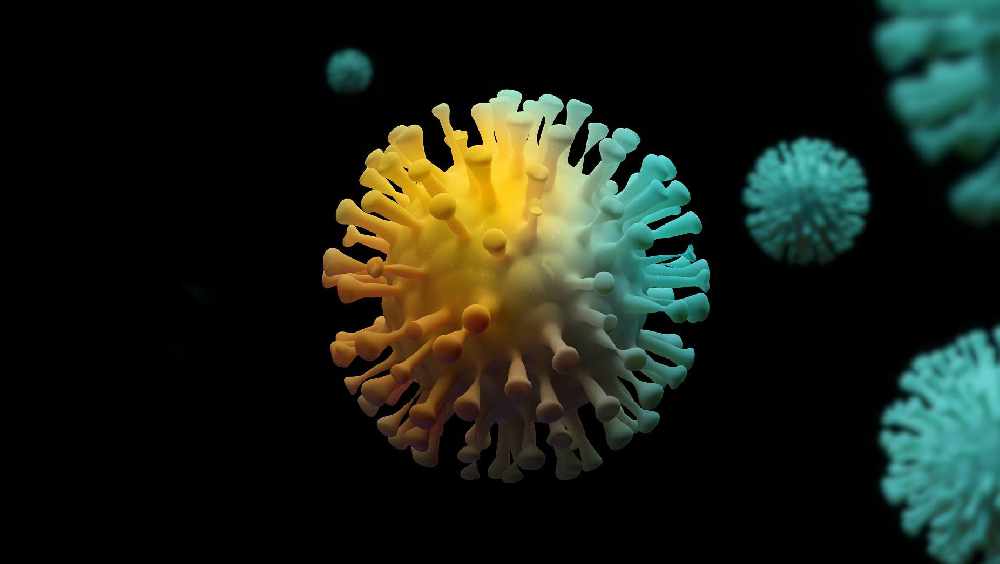 115 new cases of Covid-19 have been identified on Island in the last 24 hours.
106 are under investigation, four locally acquired from a known source, two from an unknown and three are travel-related.
It means the number of active cases on Manx shores now stands at 298.
Still, no-one is being treated in Noble's hospital.