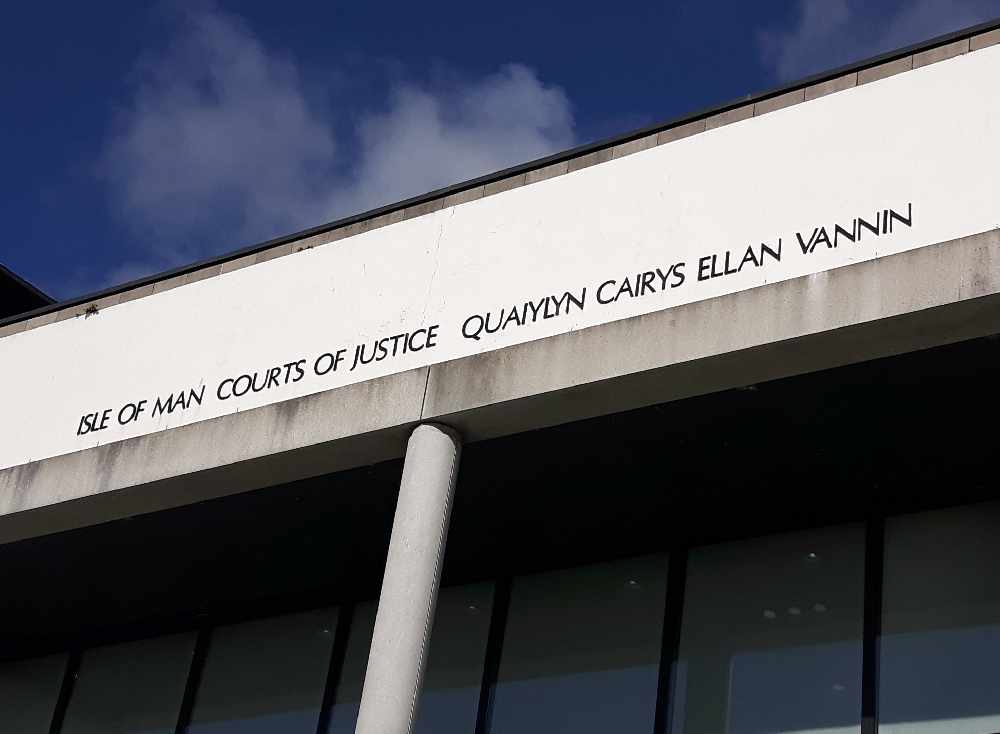 Fishing for King Scallops in a no-go zone has cost a UK skipper £5,000.
46-year-old Adrian Derek Rowlands, of Collingwood Street in South Shields, was caught in a restricted area of Manx water on March 9th.
He was in charge of the Heather Maid when it spent two hours fishing for 183 kilos of King Scallops - the haul was valued at just under £500.
At Douglas Courthouse earlier this week he admitted breaching fishing restrictions.
The company he works for - Heather Maid Limited - also pleaded guilty to the same offence.
They fined Rowlands and the company £5,000 each and ordered them both to pay £250 in prosecution costs.