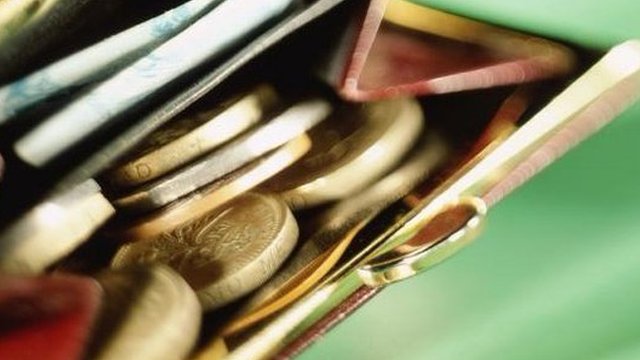 Completing a spending survey from the Manx Government could see you £1,000 better off.
Householders around the Island are being urged to take part in a survey, which will determine how much VAT the Island receives under a deal with the UK.
The survey gets underway in April, and 900 households will be picked each month to record their spending over a two-week period.
One household a month will win £1,000.
You can register for the survey on the Government website.