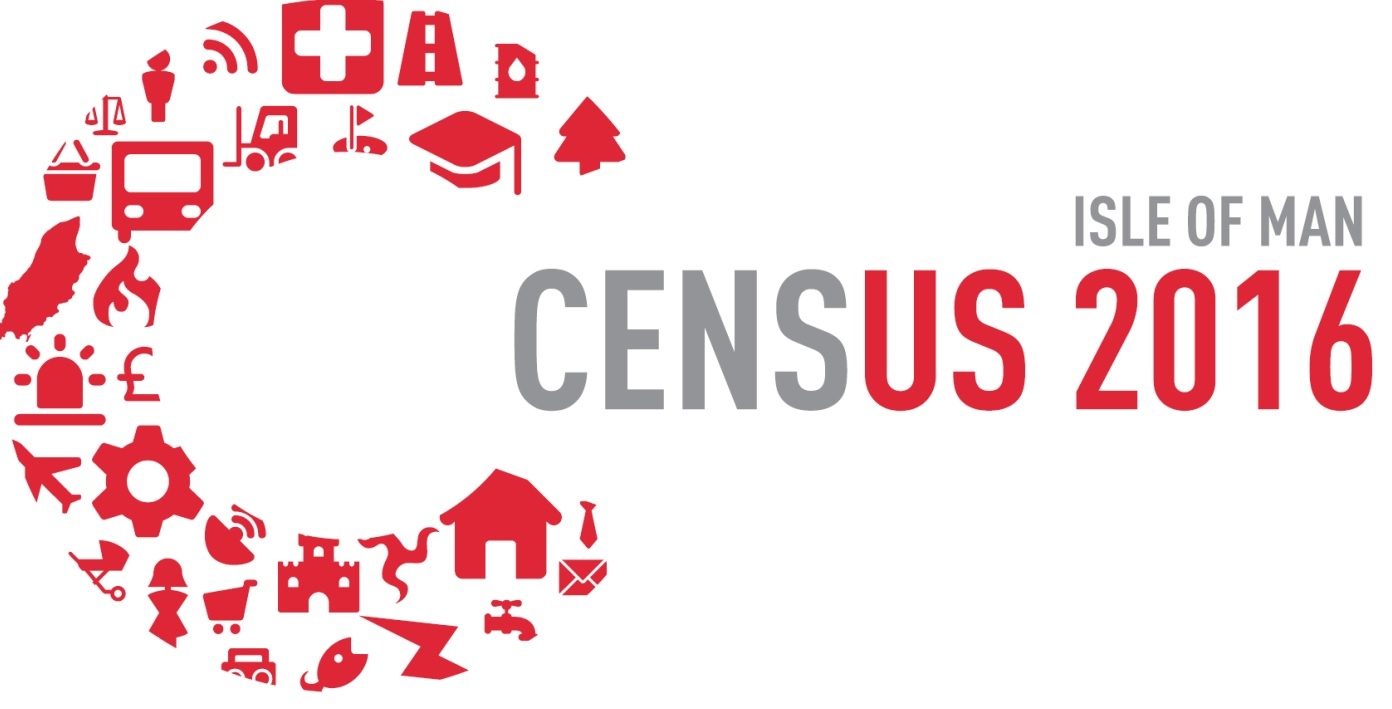 A Douglas man has been fined after failing to complete his census form.

55-year-old Michael Dunning, of Belmont Terrace, didn't submit the document last year.

At Douglas Courthouse yesterday he pleaded guilty to the offence from April 2016.
It was a requirement by law for all households to return the form which provided a snapshot of life on the Isle of Man on April 24th.
Dunning told Magistrates he'd been away for the weekend camping adding "I just forgot about it - it wasn't done on purpose".
Sentencing him Magistrates fined Dunning £100 and ordered him to pay £50 in prosecution costs.