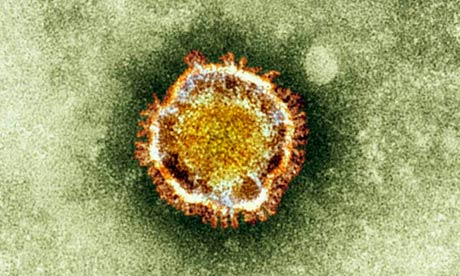 Today marks seven days without any new Coronavirus cases on Island.
According to the latest government figures - the number of active cases stands at 11, with one person being treated in ICU at Noble's Hospital.
There are 167 people waiting for their result notification - 124 booked in for a test tomorrow.