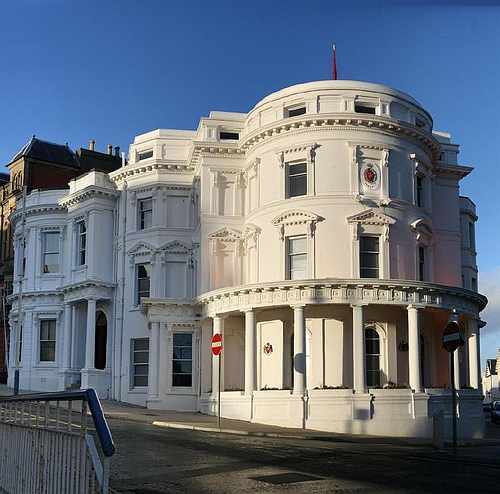 Farmers are to get £1.2 million of government help after this year's hot summer and drought conditions.
This week, Tynwald members backed a scheme to help those affected by the heatwave between May and July.
Anyone in agriculture who suffered losses has until the end of this month to apply for a grant from the Department of Environment, Food and Agriculture.
The payouts will help with the costs of replacing livestock and crops.