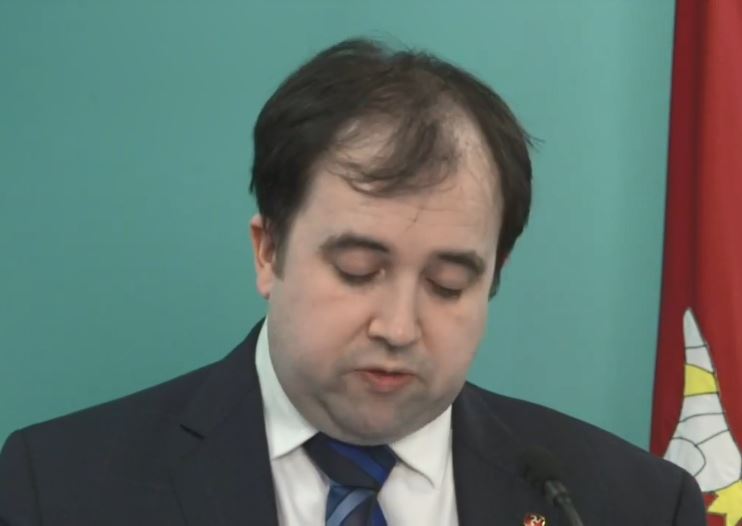 For the third day in a row - no new cases of Coronavirus have been detected on the Isle of Man.
Health and Social Care Minister David Ashford confirmed the news in today's Covid press briefing.
It means the current number of active cases of COVID-19 on the Island is 48.
One person is currently being treated at Noble's Hospital.