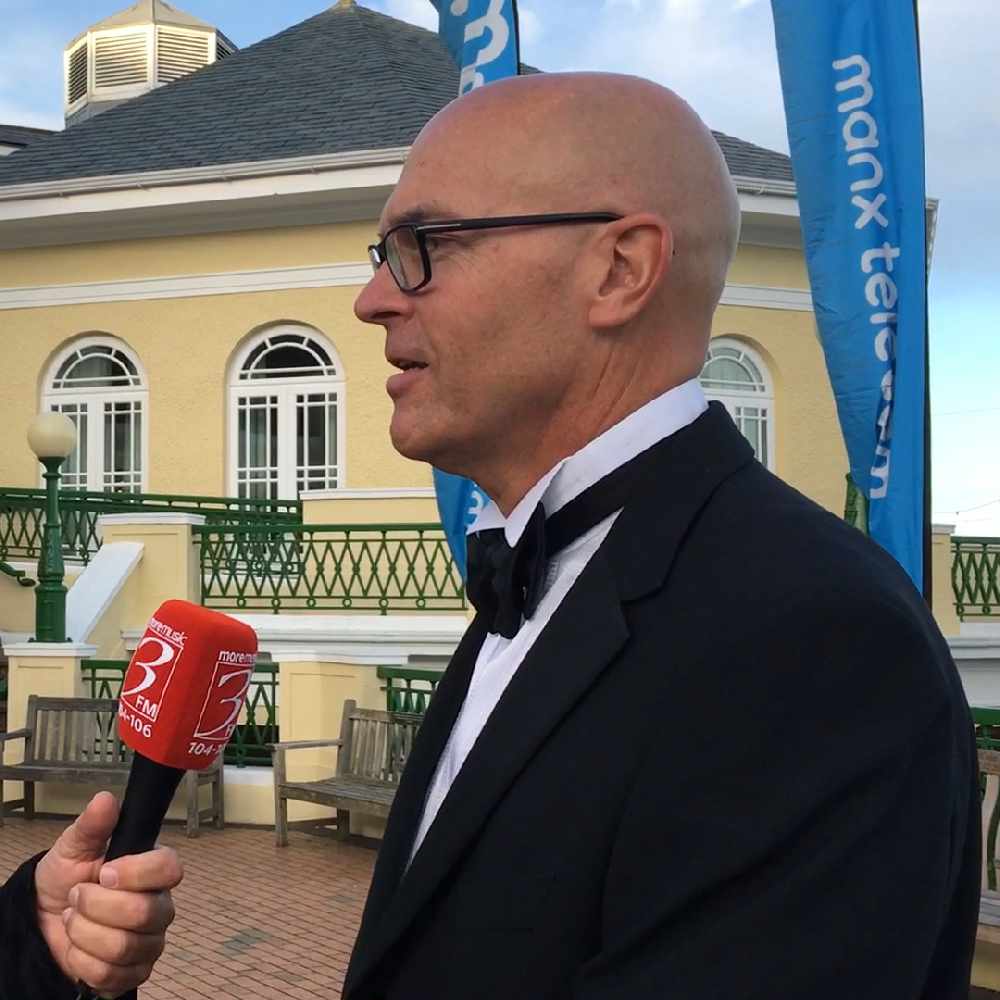 Chris Allen
The new president of the Chamber of Commerce was announced at a special gala dinner last night.
The event, held at the Villa Marina, represented the end of Micky Swindale's term as Chamber's President.
The title was passed on to former vice-president Chris Allen.
During his inaugural speech, Mr Allen outlined Chamber's strategy for his term of office including much focus being put on team work.