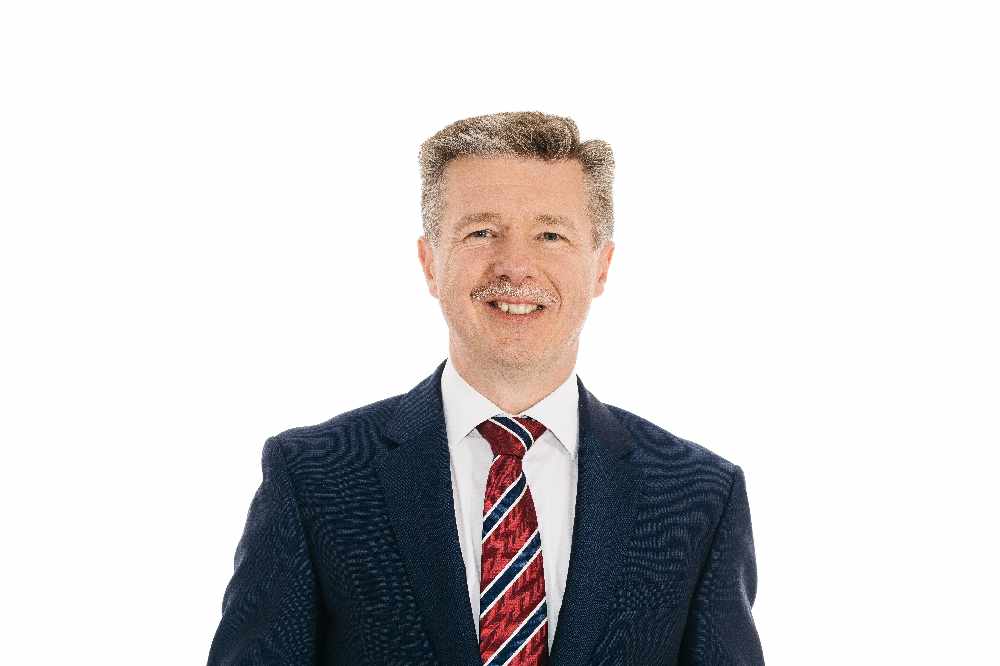 A third Island firm has now joined The International Stock Exchange (TISE).
IQ EQ (Isle of Man) Ltd. - a global investor services provider based in Douglas - has joined its sister company in Jersey in being admitted as a listing member.
The organisations Managing Director, Craig Brown, says the move will allow them to offer an additional service to Manx clients who want to list non-retail debt.
Meanwhile, Head of the TISE Isle of Man office, Carolyn Gelling, added having a trio of local companies now listed shows the growth of the 'ecosystem of service providers on the Island who are engaged in capital markets'.