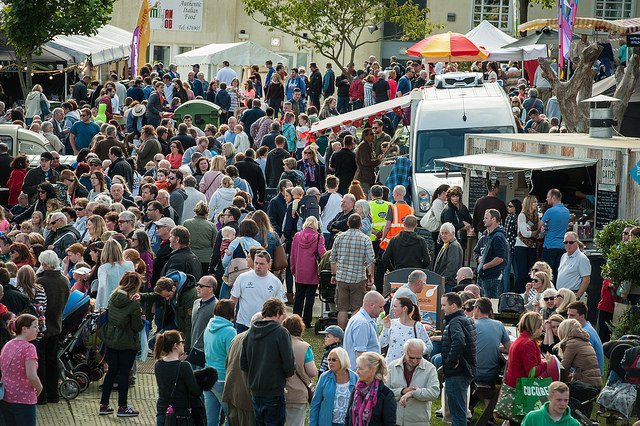 The government is looking for sponsors for this years Isle of Man Food and Drink Festival.
The event run by the Department of Environment, Food and Agriculture (DEFA) will be held at the Villa Marina gardens on Saturday, September 14 and Sunday, September 15.
Over 10,000 visitors attended the 2018 event making it the most successful one to date, and is now estimated to be worth just under £300,000 the local economy.
For further information you can contact DEFA before January 31 on 687 520.