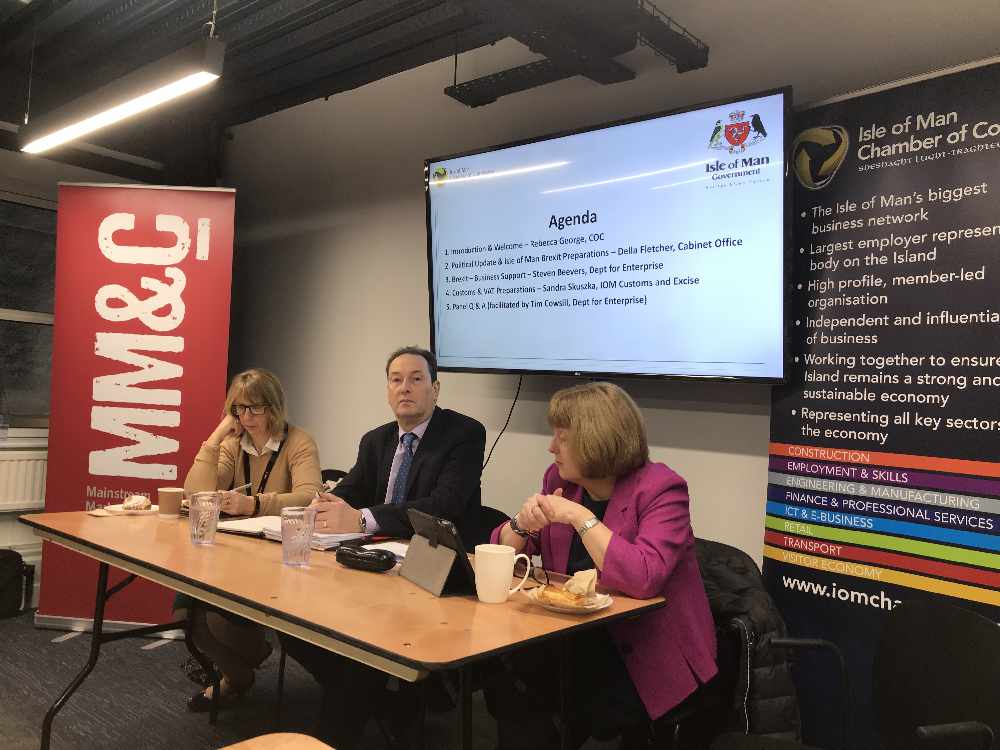 Isle of Man Chamber of Commerce says its had a positive response to its workshops on Brexit.
The organisation held five of them between February 26 and March 1 on a series of topics relating to the matter including engineering, retail, construction and hospitality.
Chamber Chief Executive Officer, Rebecca George, says it shows there's a high level of interest around Brexit.
She added Chamber will continue to provide ongoing support to businesses in this respect.