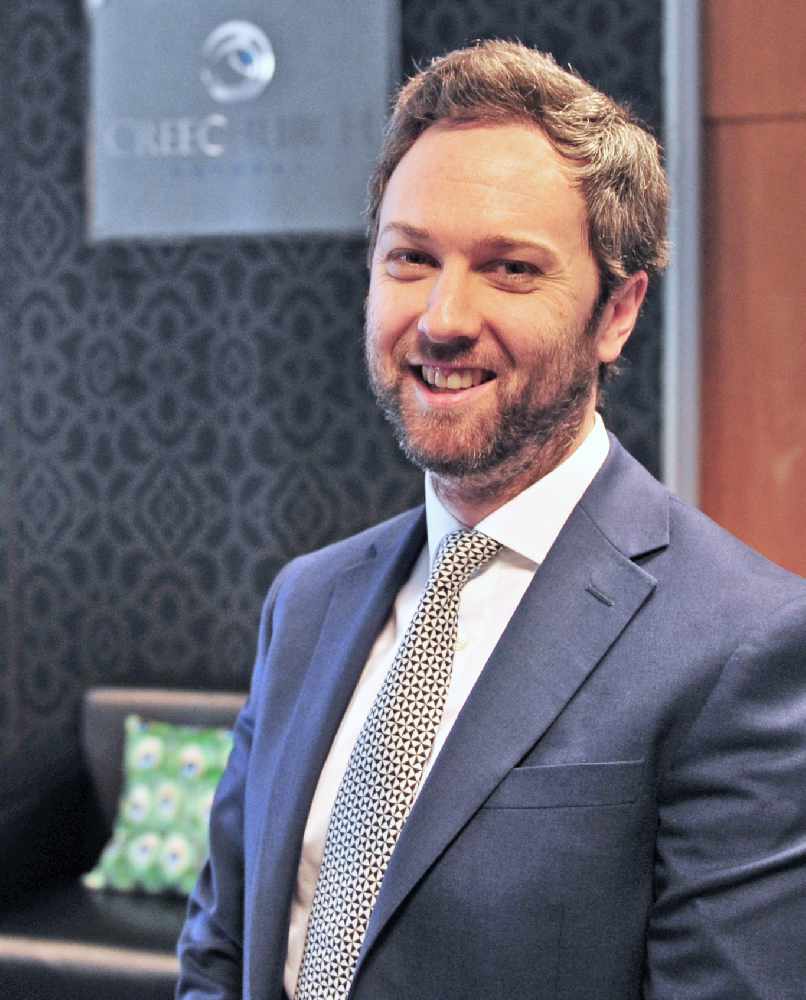 A new head of private wealth has been appointed at a Douglas-based fund management firm.
Miles Ashworth takes up the post at Creechurch Capital, based on Finch Road, and returns to the firm he previously worked for over a six-year period.
Mr Ashworth says his focus is on high quality investment and that he's been impressed with the organisations new management team and their plans for the future.
The news comes after the company was recently acquired by the Nayyar Group.