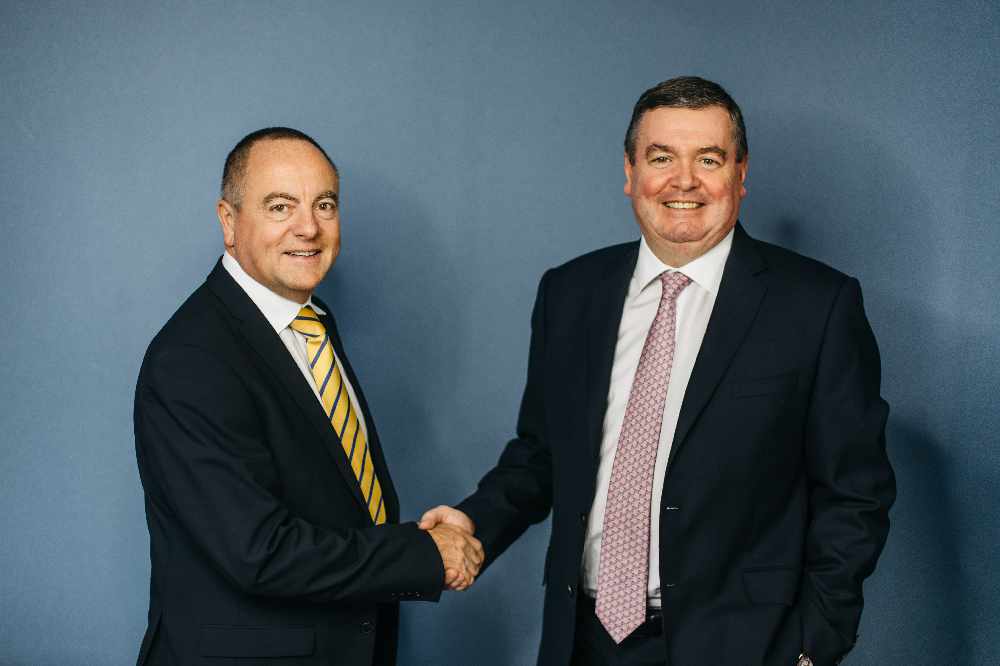 SMP Group Limited has announced the appointment of a new chief executive officer.
David Hudson - formerly the group business development director - has been on the board since 2011.
Mr Hudson says 'continuity and opportunity' are the next two steps in the story of the organisation.
The group announced a management buyout late last week which is subject to regulatory approval.