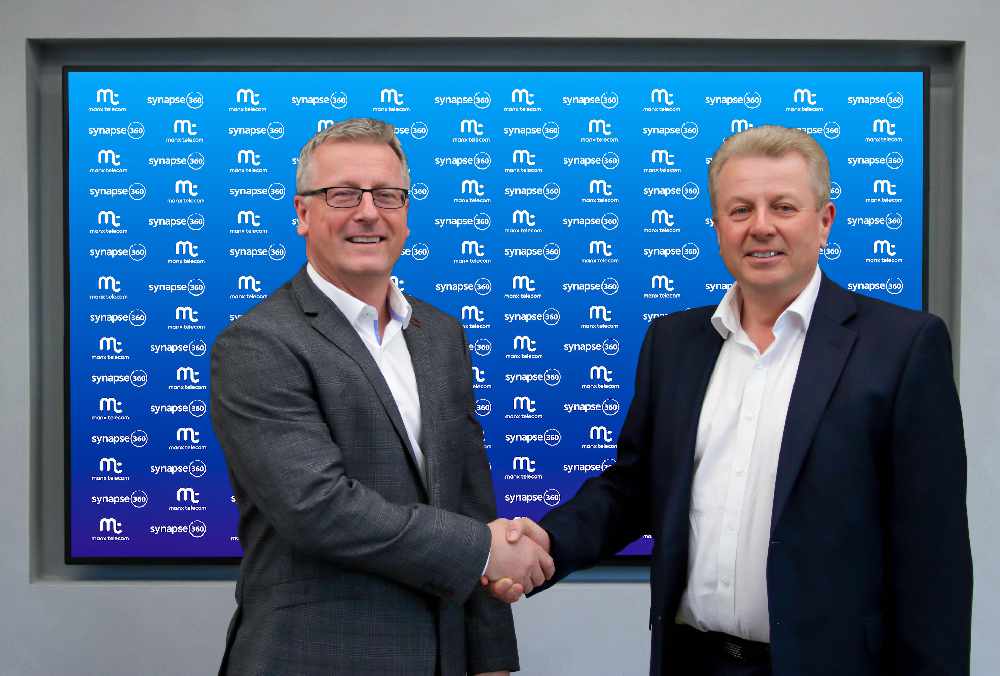 Manx Telecom is set to buy IT infrastructure firm Synapse360 with the aim to enhance the options for Island-based customers.
MT also says the move is looking to boost the Isle of Man's reputation as a centre of excellence for IT, telecoms and cloud-based services.
The companys chief executive, Gary Lamb, says the decision means both organisations will be able to 'take advantage of areas of undoubted growth for the future.'
Synapse360 - which has offices in Douglas and Manchester - will maintain its brand and continue to operate under its current management team.