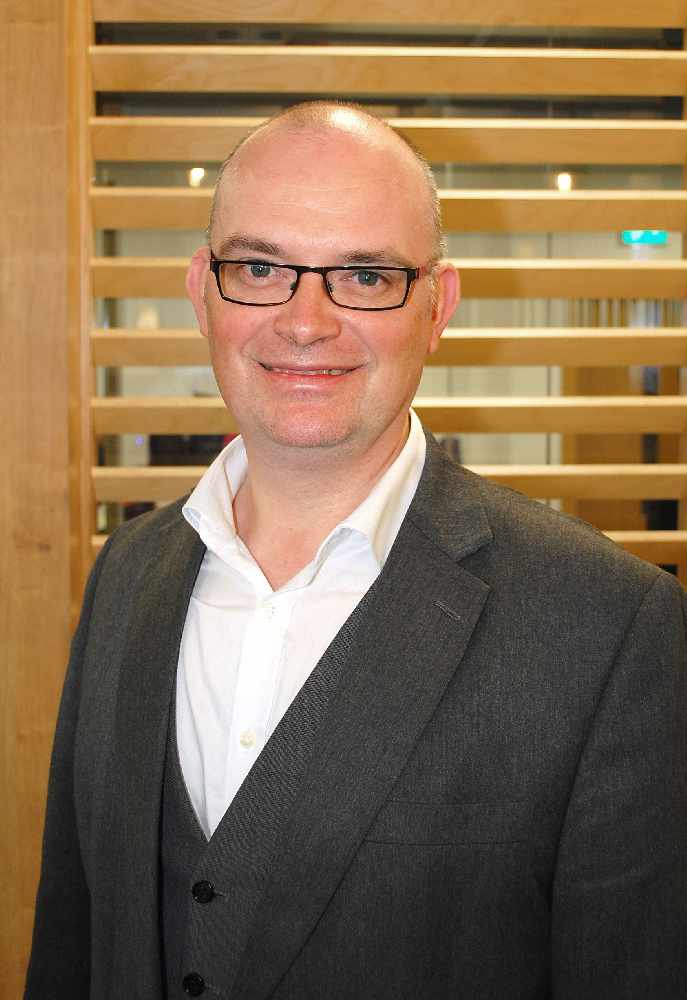 Manx Telecom has announced a new figure will take up the role as Head of Wholesale at the company.
Peter Callow has been appointed to the position, taking the place of Graham Shimmin who's retired after 40 years with the organisation.
Mr Callow says increasing the coverage of fibre services across the Island already started by his predecessor is a key objective - adding there are 'exciting times ahead' for telecommunications on the Island.
Meanwhile, Manx Telecom CEO, Gary Lamb, is paying tribute to Mr Shimmin for his 'magnificent contribution' to the company during his many years of service.