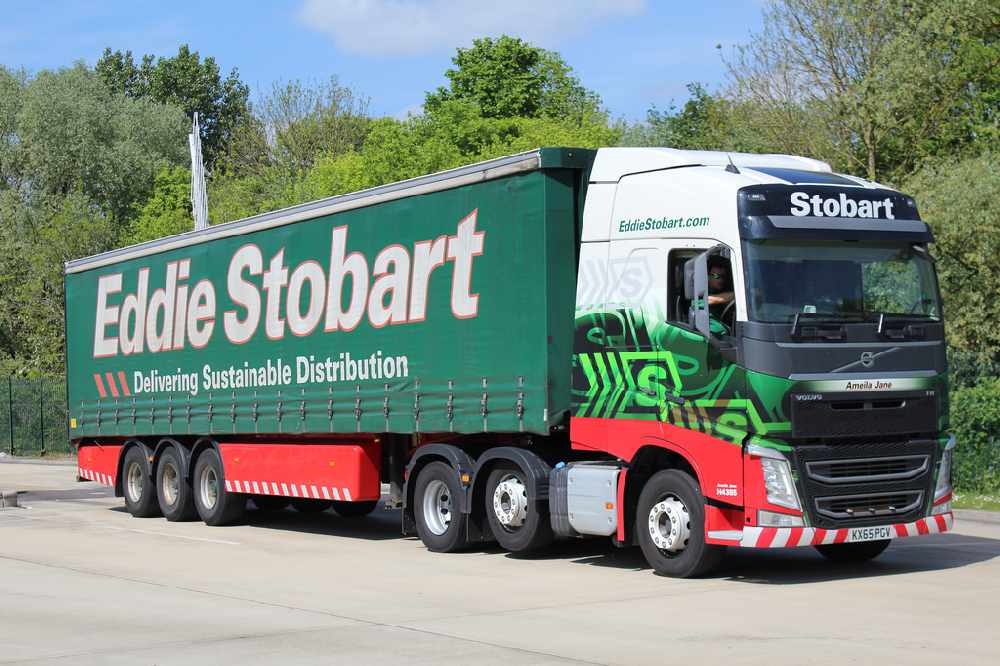 A Manx company's announced a proposed £55 million rescue bid for one of the UK's best-known logistics firm.
DBAY Investors says its DouglasBay Capital III Fund would take a 51 per cent stake in a new holding firm for Warrington-headquartered Eddie Stobart.
DBAY already has a 10 per cent stake in the road haulage company, and made an expression of interest in it in September.
Eddie Stobart's board says it's currently considering the offer.