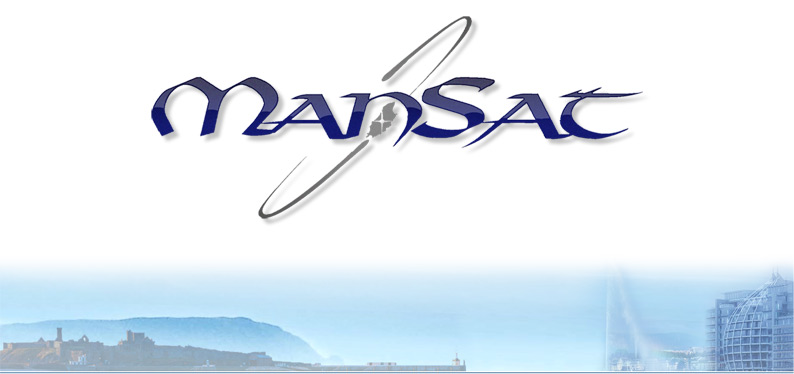 A Manx-based satellite firm has been praised for its involvement in a global industry awards event.
ManSat were a key sponsor of the recent Better Satellite World Awards in London.
Its chief executive, Chris Stott - who's also a founder of the event now in its fourth year - says it's been an honour to support the occasion.
He added he wants young Island people to make positive change in the world and follow in the footsteps of companies like the ones who received recognition at the awards.