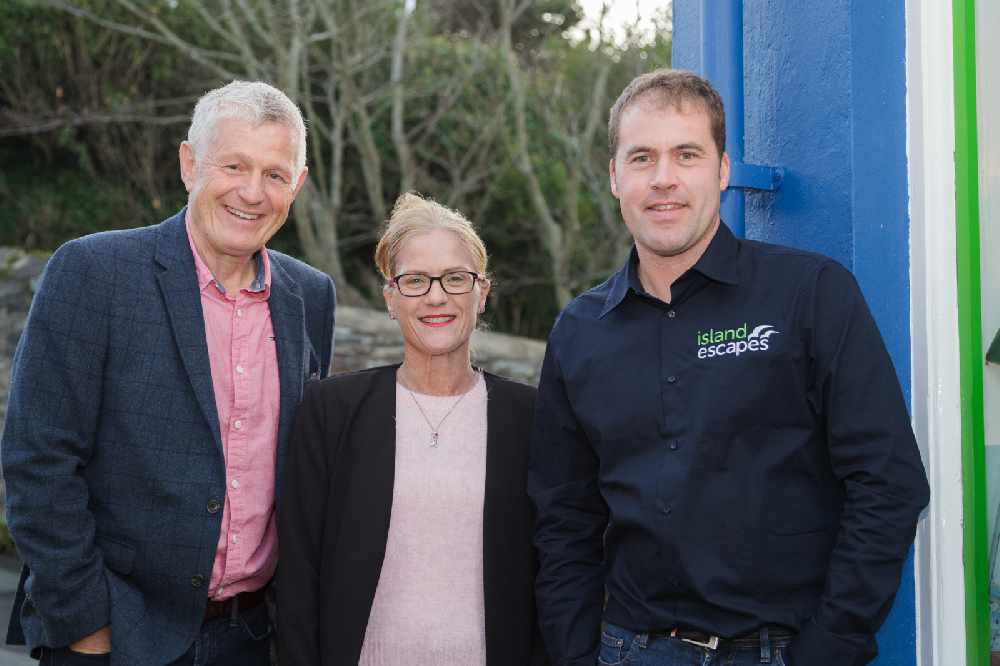 An Island holiday company has opened up a new office in the south of the Island.
Island Escapes, which markets and manages holiday cottages, has opened its new facility just off Strand Road in Port Erin.
Director John Keggin says he'd hoped to open the office at Easter, but the coronavirus pandemic meant the plans had to be put back.
But he adds a boom in bookings for staycations has meant the company is well-prepared for the end of travel restrictions.