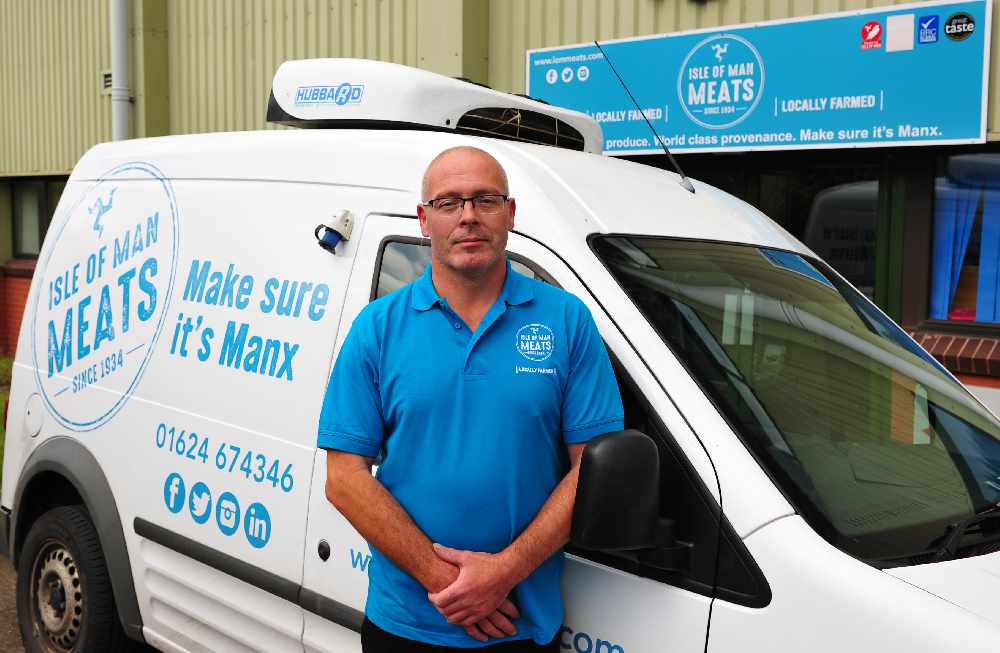 A new senior figure appointed at Isle of Man Meats has called joining the company an 'exciting new challenge'.
Colin Pilkington takes on the role of Compliance Manager at the organisation and brings with him around 30 years of experience in the food industry.
Mr Pilkington says products that are traceable and quality assured is one of the strong selling points of the firm and wants to play an important role in increasing consumer demand on and off Island.
His core responsibilities will include customer service, staff training and development and supporting the production team.