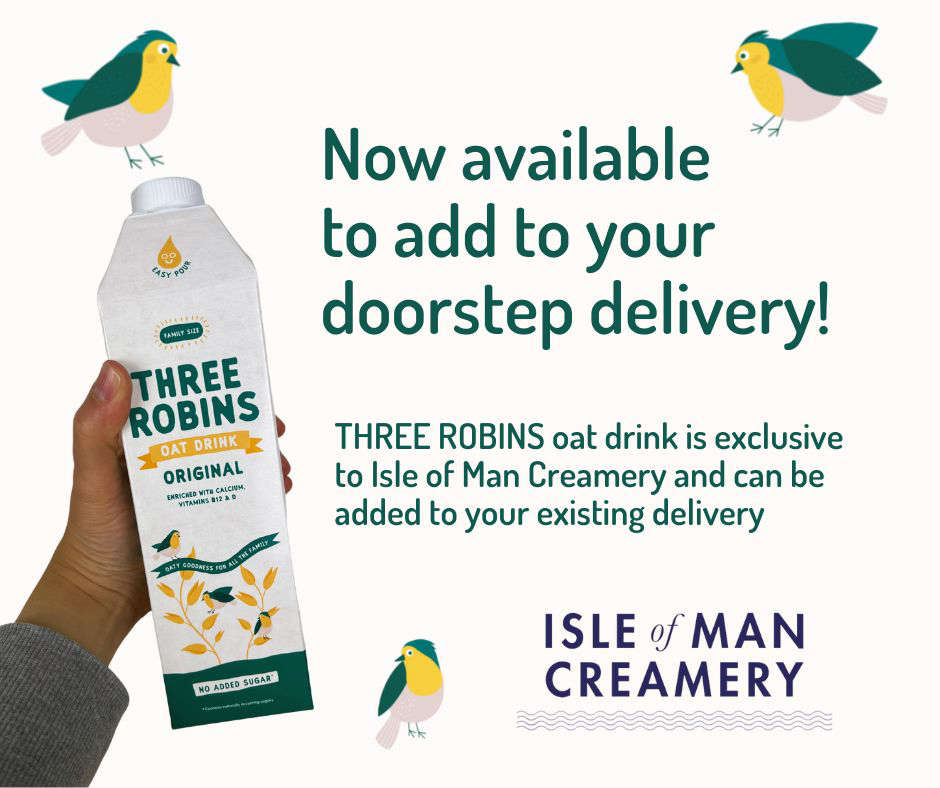 There's good news for oat milk lovers..as the Island's creamery will now start delivering cow milk alternatives.
The local business has announced it'll now exclusively offer 'Three Robins Oat Drink' for those who don't have cow's milk.
It is a small, artisan brand developed in Edinburgh by mum of three small boys Karen Robinson after one of her sons developed a lactose intolerance.
These cartons can also be recycled through the Creamery Club or Recyclecollect.
You can find more information here.