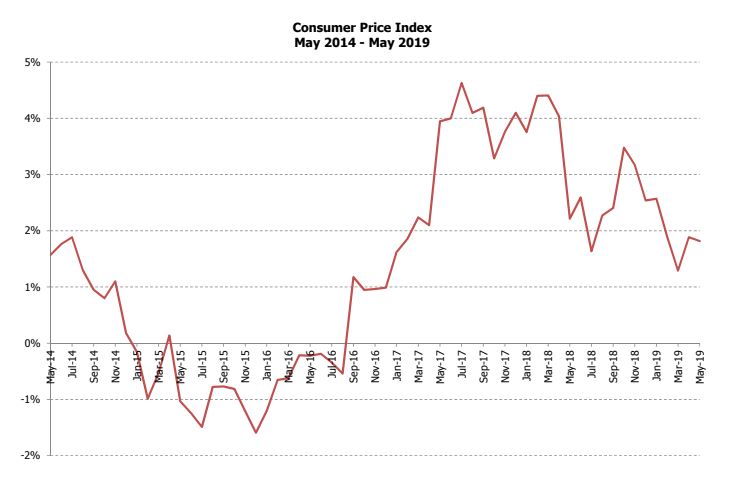 Inflation on Island dropped slightly during last month.
For May this year it stood at 1.8 per cent, down from 1.9 per cent in April.
The governments latest report says a number of factors including lower postage and phone prices, along with a large decrease in rents has driven the reduction.
Meanwhile, education has been the key factor in increasing inflation.