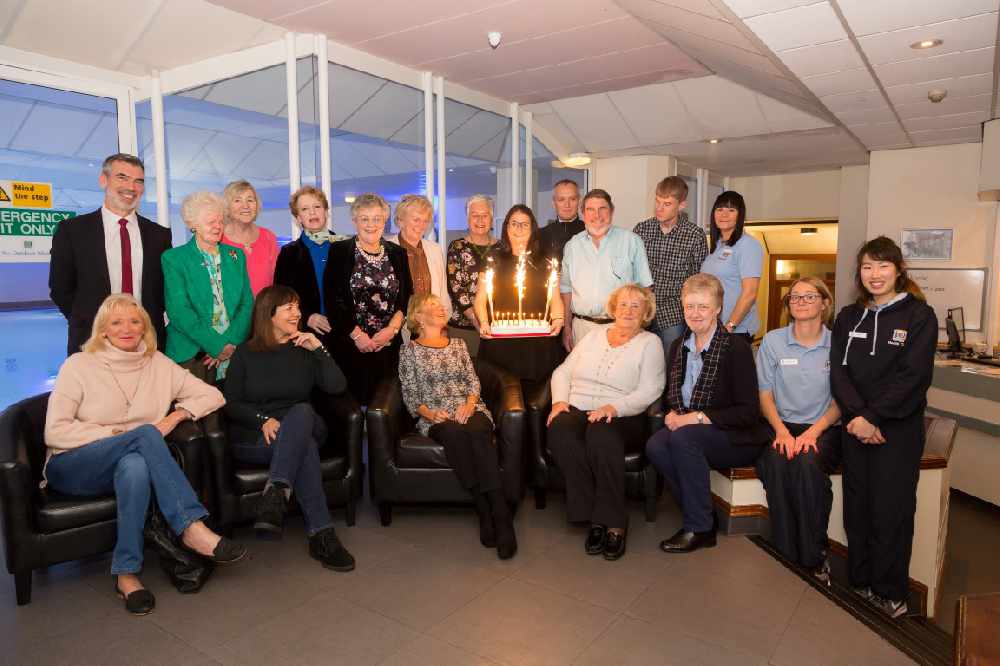 A health club in Douglas is celebrating its 30th anniversary.
The Best Western Palace Hotel's Health Club opened in 1988.
Its manager, Suzanne Baggaley says they're extremely proud to have reached the milestone.
Meanwhile the hotels general manager, Gareth Capper, is thanking new and current members for an 'overwhelmingly enthusiastic' response.