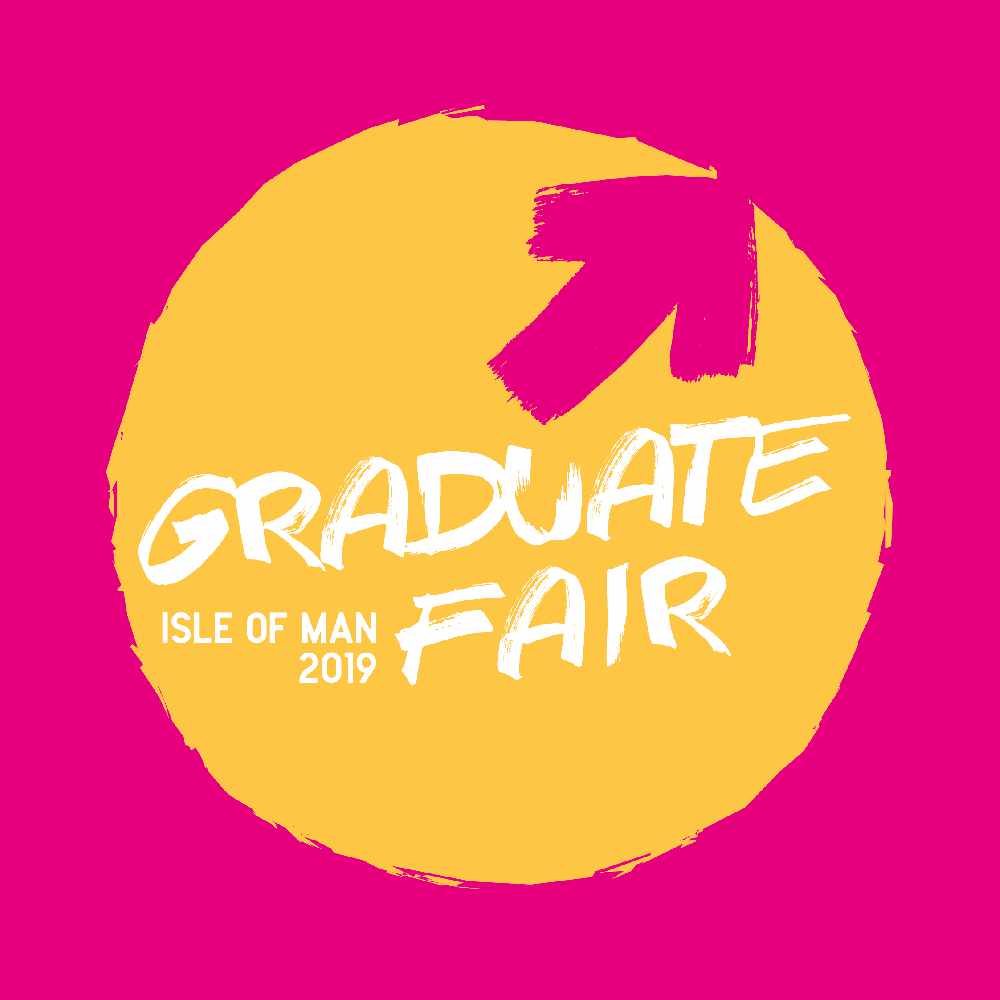 Isle of Man Business Network - in conjunction with Locate Isle of Man - has announced a networking event for postgraduate students.
The evening occasion - running as a fringe event of the IOM Graduate Fair the same day - will give those who've recently graduated from university or college the chance to explore options to further their careers on Island.
A panel discussion will take place held by members of the IOM Business Network on the opportunities here which will be following by a Q&A session and the chance for an informal chat with key business figures afterwards.
It'll take place at 6.30pm on April 17 at the Eagle Lab on Victoria Street in Douglas - registration for it is available at the IOM Business Network website.