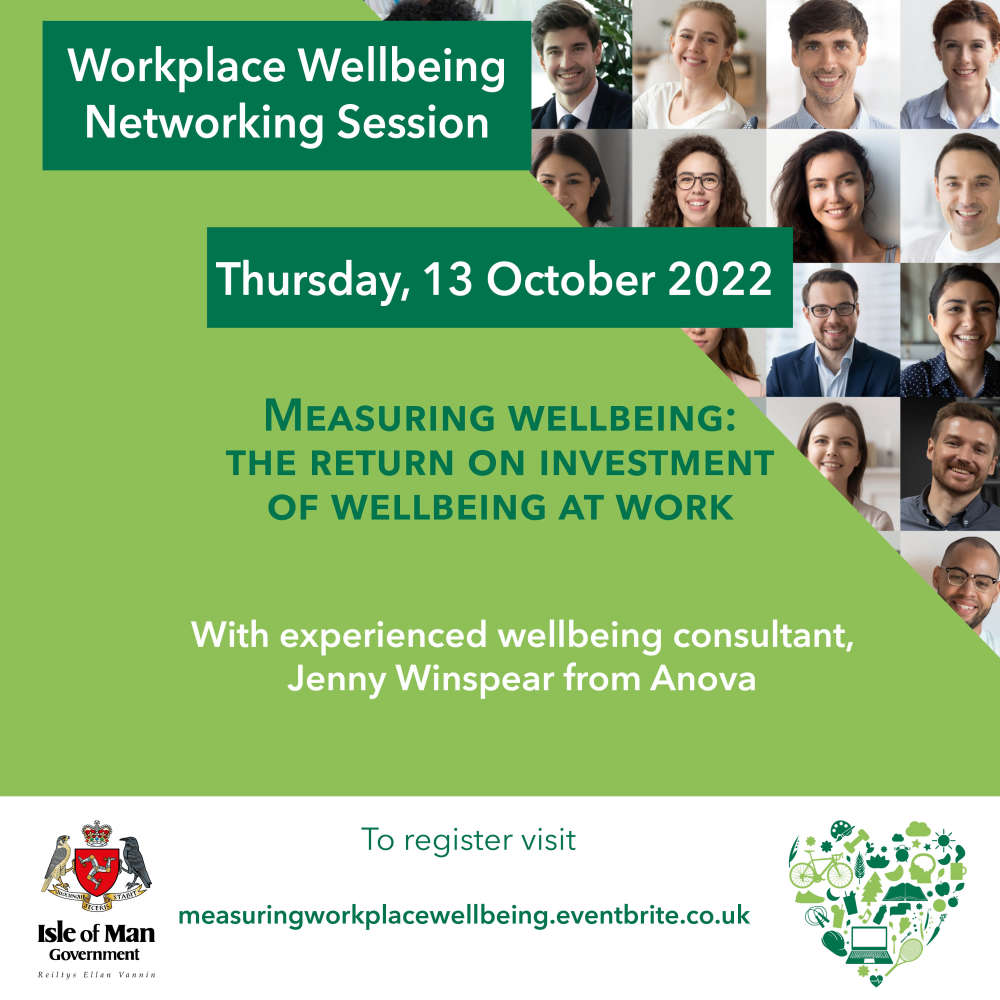 A free networking session on wellbeing in the workplace is taking place next week.
Hosted by Anova, the event is taking place at the Barclays Eagle Lab on October 13, with a session at 9am and then another at 10:30am.
The session will aim to cover the why, what and how of measuring wellbeing at work.
The event is free but people are asked to reserve a space here in advance.