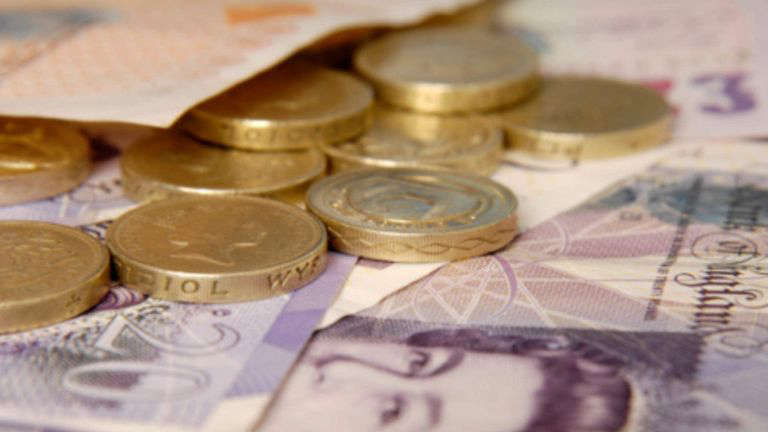 Friends Provident International has launched a new fund range for investors with a social conscience.
The funds fall into several themes including climate change, sustainable resources and human development.
FPI's Investment Marketing Manager Chris Corkish said: 'We know investors are looking more than ever for
funds that invest in a responsible manner.
"As a result, more fund managers are integrating the assessment of Environmental, Social and Governance (ESG) criteria into their asset allocation processes.
"Evidence shows that funds which integrate ESG are not only becoming more popular but also more
successful.
"This means investors no longer have to sacrifice performance in order to invest in funds that are doing the
right thing- they can invest with both their head and their heart."