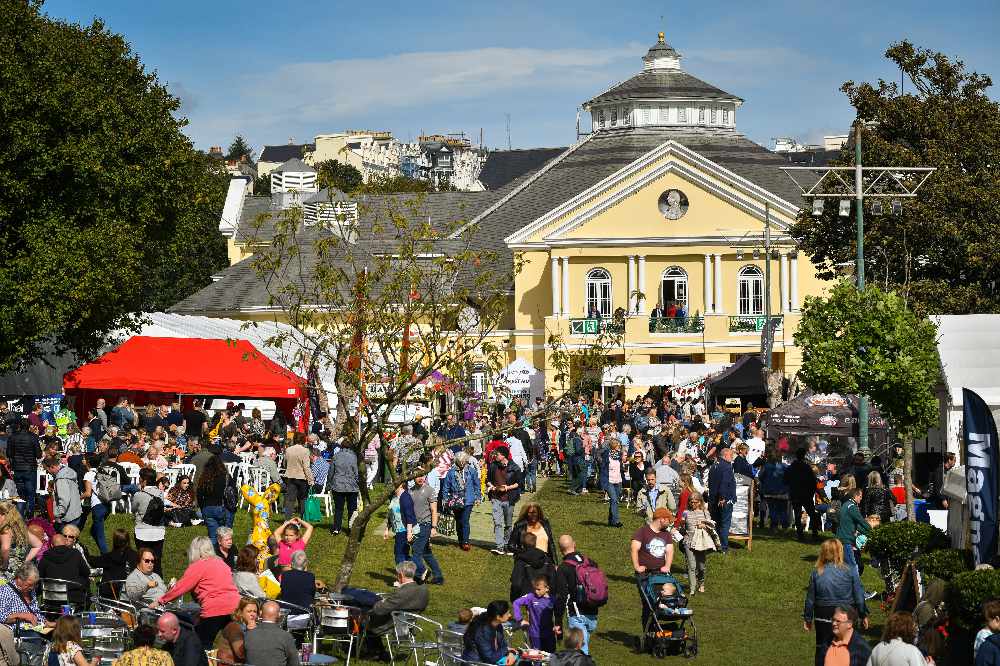 This year's Food and Drink Festival has a continued commitment to sustainability and the environment.
That's according to the government, who says it's to keep in line with the Isle of Man's UNESCO Biosphere status.
Visitors are asked to bring their own bags and water bottles to avoid single use plastic, with reusable cups and eco-friendly practices to be championed throughout the event.
In collaboration with KPMG, this year's festival will also have a 'Sustainability Area,' which is an interactive and educational space to encourage being eco-friendly.
The event is taking place this Saturday and Sunday at the Villa Marina Gardens.