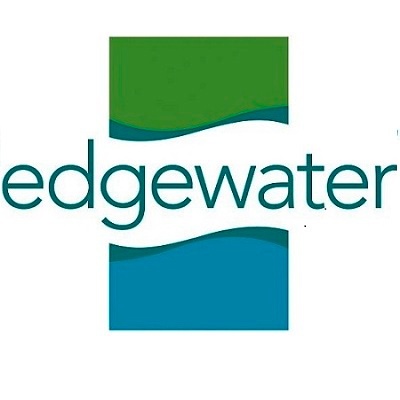 An independent financial advice firm has expanded its client base by buying a company's insurance books. 
Edgewater Associates Limited will acquire the books of Balla Brokers, with around 1,000 Manx-based insurance clients.
The agreement was made after the death of Balla Brokers director Robert Trimble in February 2017.
It's the third acquisition for Edgewater in the past 12 months, including MBL Financial in December 2016 and Lasenby Knox in March 2017.