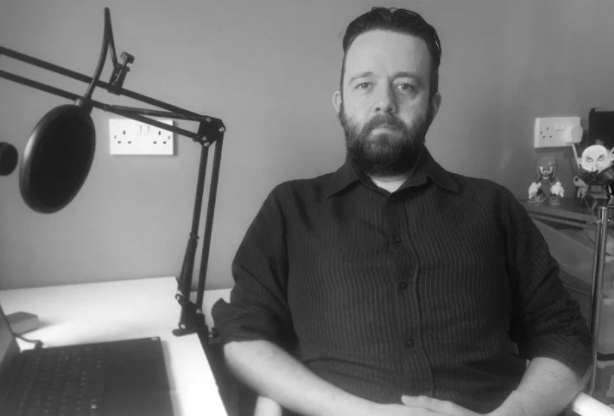 Digital Isle of Man, an Executive Agency within the Department of Enterprise, has announced a new Head of Esports.
Local esports specialist, Chris Kissack will take up the new role.
Chris joins the agency from his position as esports specialist at Amber Gaming, working to protect esports players' benefits, managing tournament prize pool distribution and advising clients on their new esports offerings.
His passion for esports extends beyond his work, with the running of a successful online esports talk show, hosting tournaments and being invited to speak on global industry panels and podcasts.
Chris will be starting at the Digital Agency on Monday, August 3 and will be working towards launching the esports proposition both on-island and to an international audience in the near future.