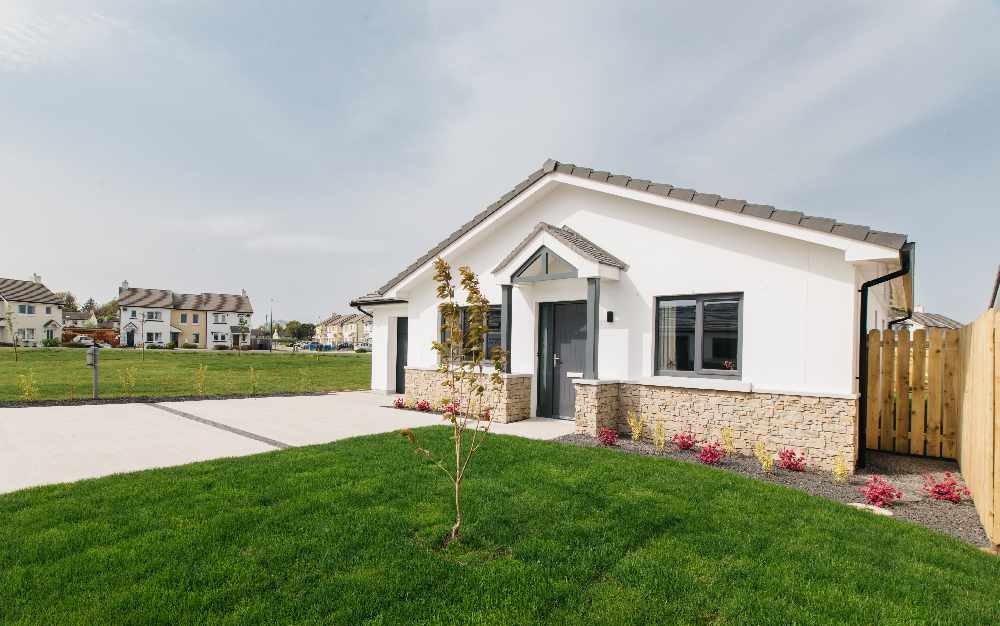 A member of an Island developer has received recognition for his work towards a major housing development in the North of the Island.
Local site manager for Dandara, Michael Walmsley, has won at the National House Building Council Pride in the Job 2019 Quality Awards award for the Isle of Man and Northern Ireland for his contribution to the Auldyn Meadow development in Ramsey.
The awards recognise commitment and standards in house-building, and out of 16,000 professionals Mr Walmsley is one of 450 to take a quality award and one of just 25 to do so in the region.
He also bagged the same award back in 2017 for his work with the developer on the Slieau Whallian View project in Peel.