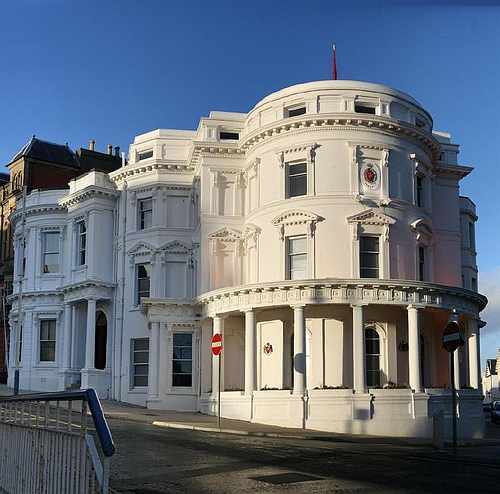 Tynwald is hosting an inaugural CPA Crown Dependencies Network event in Douglas tonight.
Members of parliaments of Jersey, Guernsey and the Isle of Man are gathering at the Legislative Buildings in Douglas - to discuss matters of common concern.
Over the next three days visitors will be shown round the Legislative Buildings and will attend private meetings with Members and officers.
The programme also includes a meeting during which the three delegations will debate how the legislatures of the Crown Dependencies can work better together.