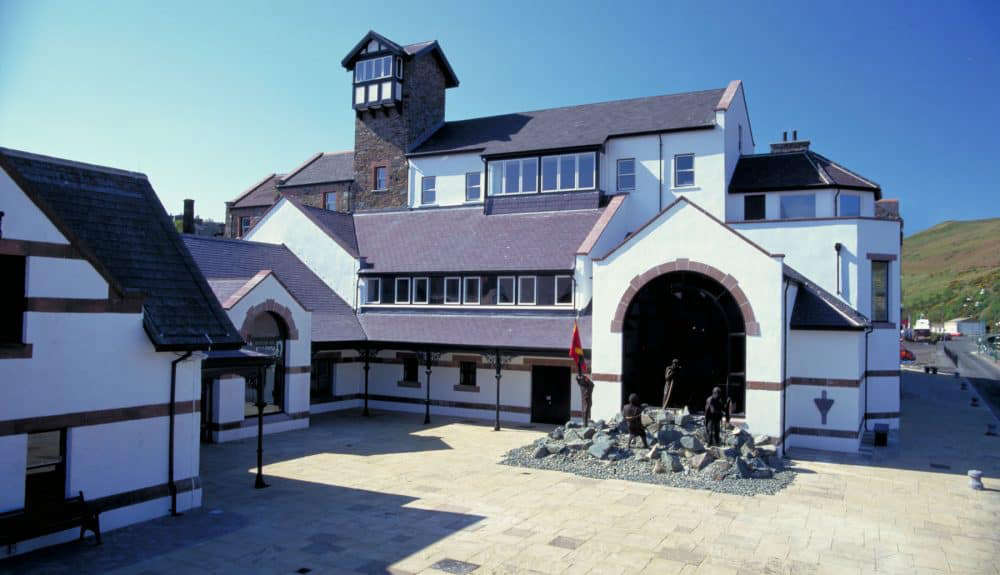 Would you like to run the Coffee Station at the House of Manannan?
The opportunity to run the cafe, at one of the Island's most popular heritage sites is now up for grabs.
Manx National Heritage is seeking proposals from individuals and businesses to grow and develop the café facility, which is popular with visitors and locals alike.
Further, it's been revealed the café is the first of three catering opportunities set to become available, with the lease of Niarbyl Café on the Island's West Coast and the Bay Room Café at the Manx Museum set to be advertised in early 2023.
If interested, you're asked to contact Chrystals by midday on Monday, 13th February - you can either 625100 or email darrel@chrystals.co.im.