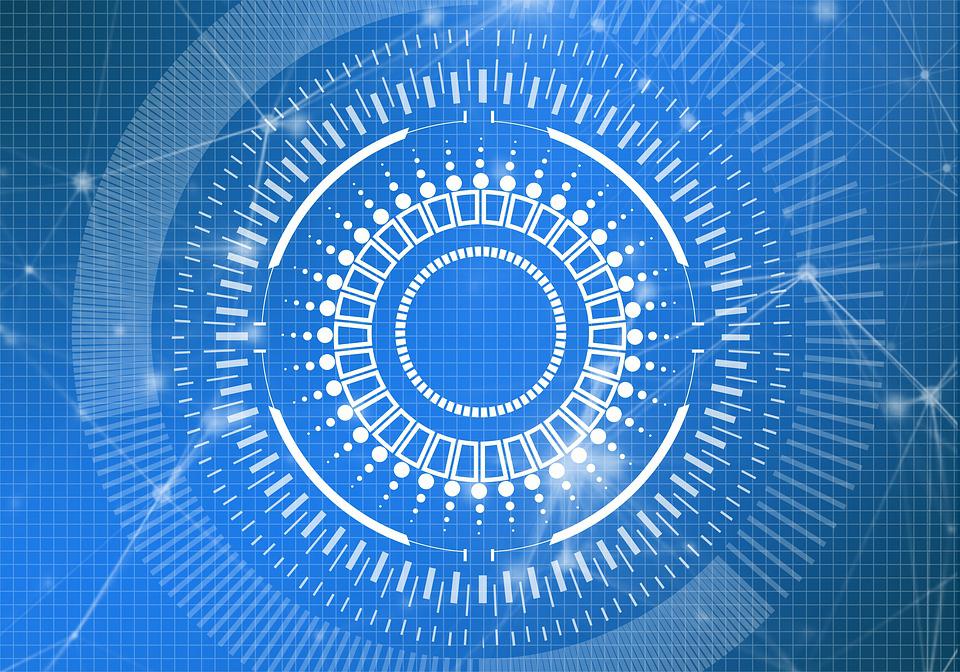 Digital Isle of Man has formed a new hub designed to grow the blockchain sector.
The Blockchain Office will facilitate discussions between businesses and regulators to help platforms design their concepts.
Through this, businesses can then apply to join the also new Blockchain Sandbox - where successful applicants can develop and test with applications for it opening in March.
Political member for the organisation, MHK Daphne Caine, says the creation of both initiatives cements its commitment to being at the forefront of innovation.