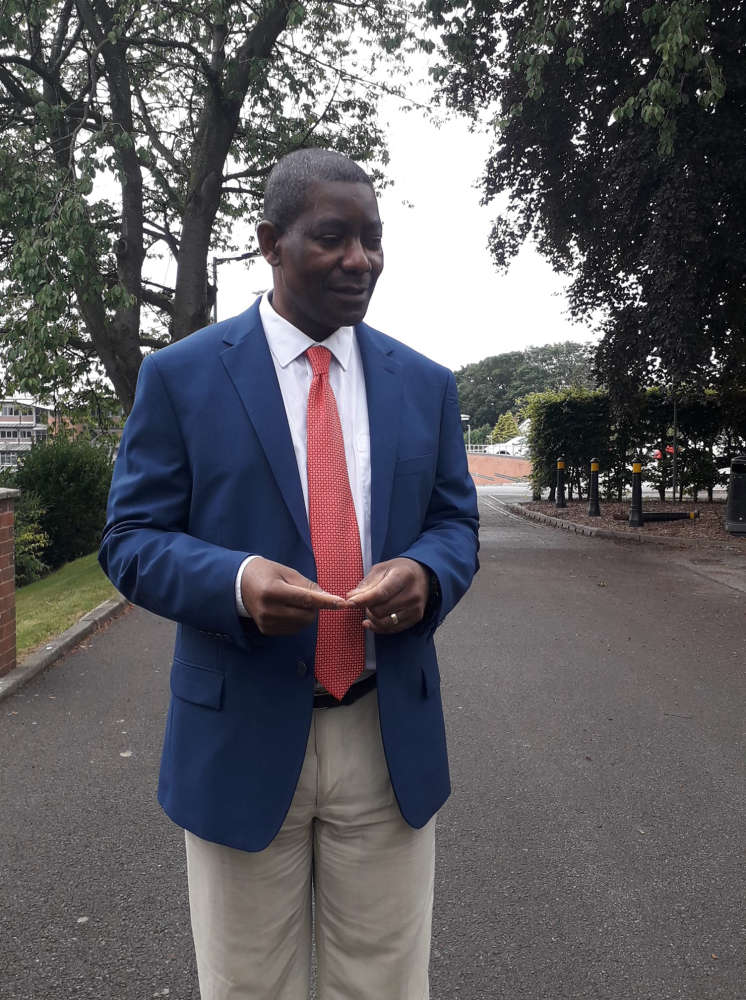 An eighth candidate has declared their intention to stand in Ayre and Michael. 
Sosthene Boussougou has declared his intention to stand for the constituency in next month's General Election.
In a video on social media, he says it's now time to rebuild the Island's economy.
Also standing in Ayre and Michael are Madeleine Westall, Alfred Cannan, Tim Baker, Phil Corkill, Tim Johnston, Duncan Livingstone and Paul Weatherall.