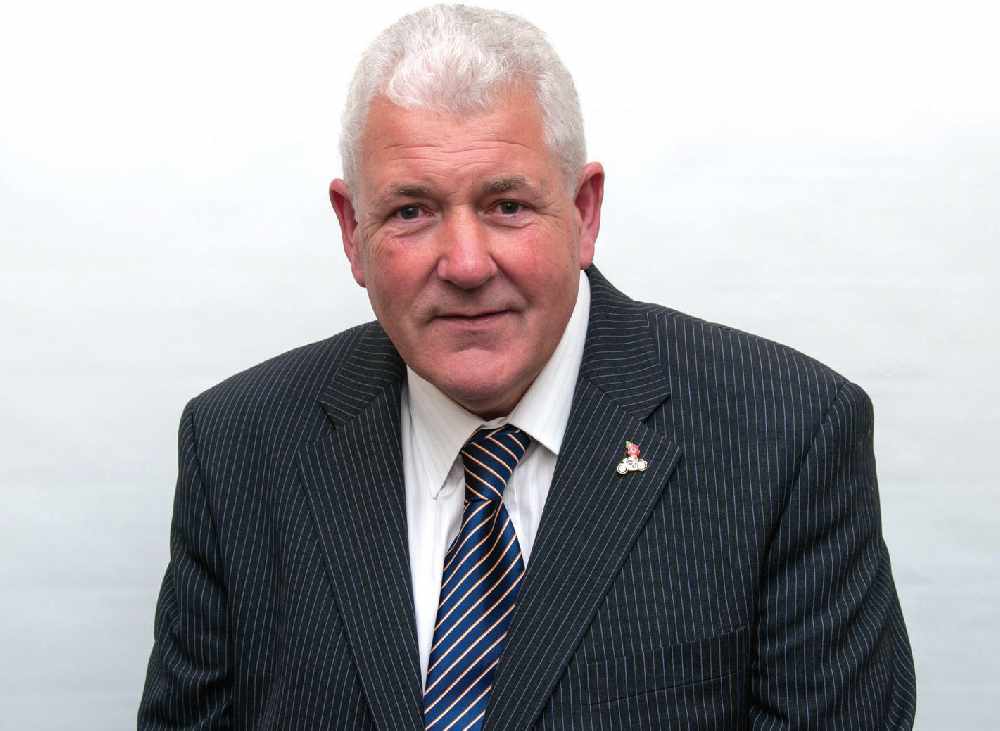 The Mayor of Douglas will stand in this year's General Election.
Jon Joughin will contest the Douglas East seat when the Island goes to the polls on September 23.
It's been revealed he won't be standing in the forthcoming Douglas local elections next month, but will continue to fulfil mayoral obligations.
Earlier this year, it was announced Raina Chatel will take over role of Douglas Mayor from May 2022.