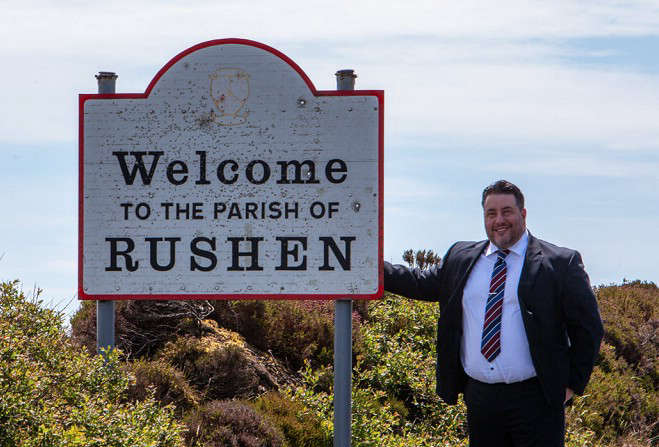 Mark Kemp has announced his intention to contest for Rushen in this year's election.
Having first ran in 2016, Kemp defines his main priority as "reclaiming the island", saying that "It feels more like this island belongs to senior civil servants and the Council of Ministers rather than us".
Reflecting on the past year, Kemp also expressed gratitude to the local Rushen community for 'pulling together to help each other'.
This year's General Election takes place on September 23.