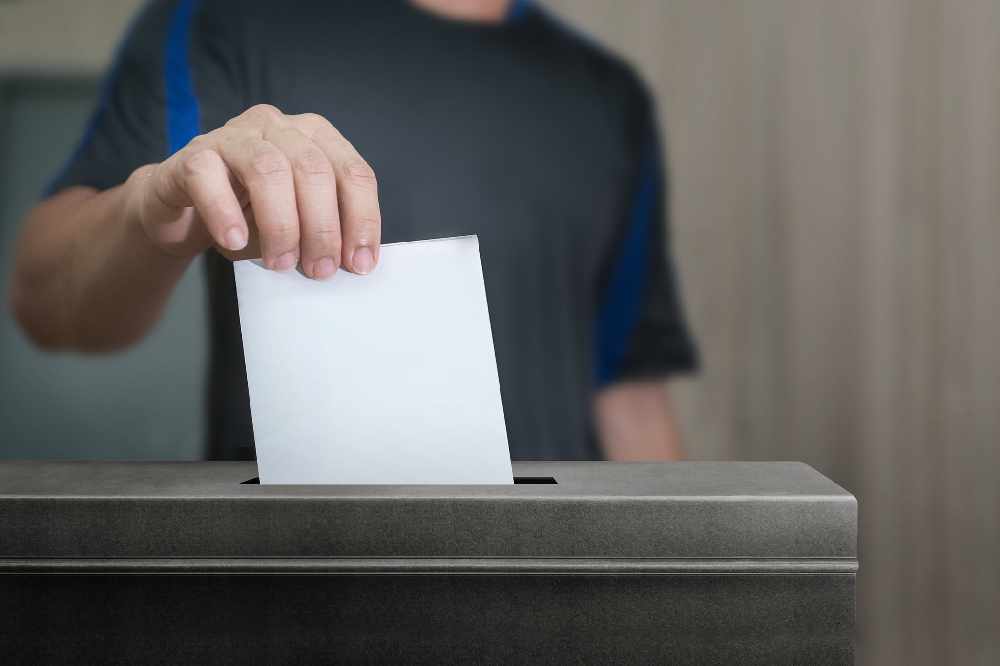 A local campaigner has declared his intention to stand in this year's General Election
Trevor Cowin wants to represent the constituency of Glenfaba and Peel.
Mr Cowin is a frequent Tynwald Day petitioner - having submitted more than 10 papers at this year's ceremony.
The Island's General Election will take place on Thursday, September 23.