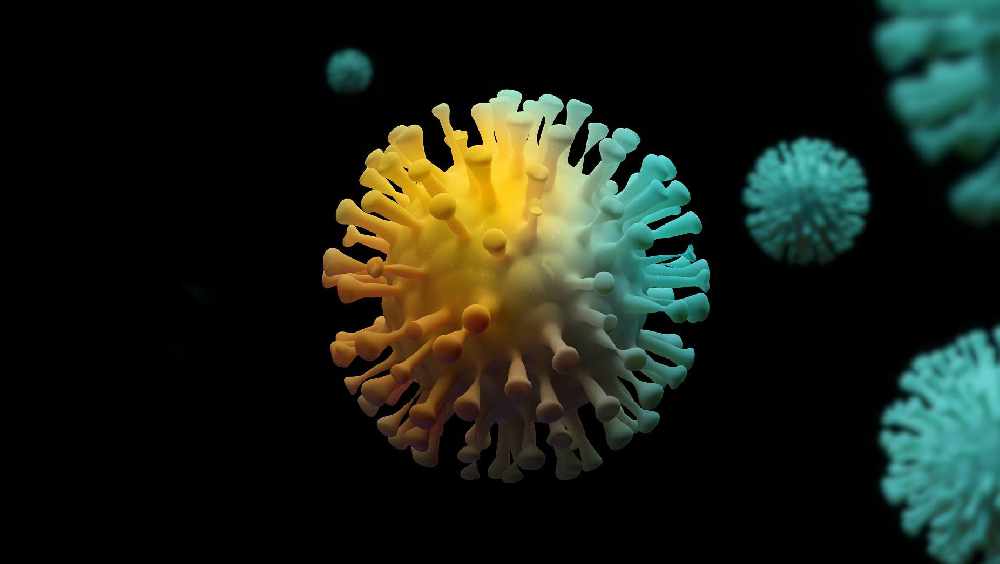 There have been no new Covid-19 cases found on Island for a second day in a row.
That's according to the latest data issued by government this afternoon.
The number of active cases of the illness locally remains at 13.
One person is in hospital and is being treated in the Intensive Care Unit (ICU).