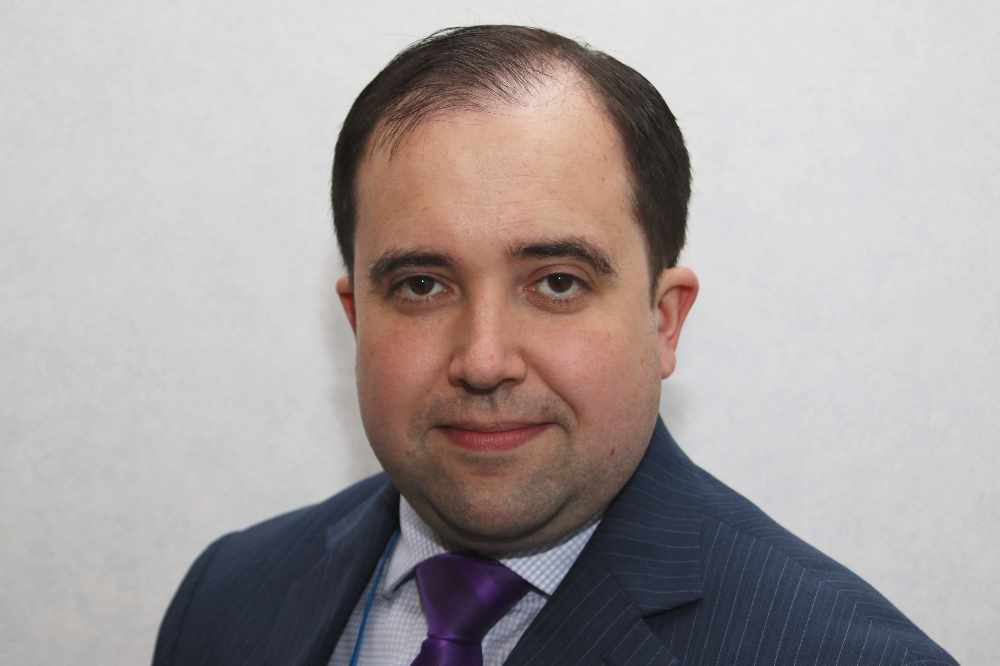 It's been confirmed the youngest person on Island who has Coronavirus is under 19 years old.
The Island's Health and Social Care Minister confirmed the news in today's press briefing.
Since yesterday, there have been 3 more positive tests results - there are now 26 cases of the virus on Island in total.
Mr Ashford confirmed the youngest person with Covid-19 is under 19-years old.
He also said from the 26 cases on Island, a significant proportion are between 19 and 35 years old.