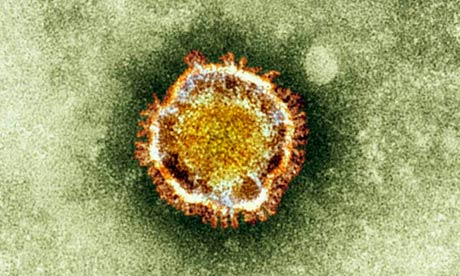 Two new coronavirus cases on Island have been confirmed.
It brings the total number of those diagnosed with COVID-19 on the Isle of Man to 25.
24 of those have been instructed to self-isolate with one currently being treated in hospital.
Contact tracing from the Public Health team is already underway.