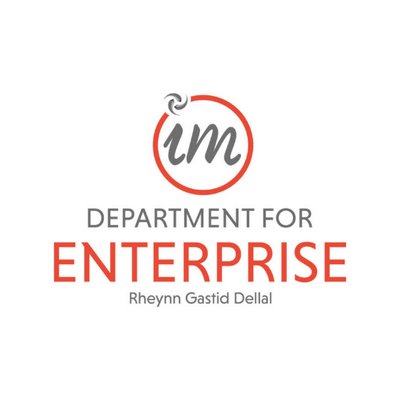 Two Covid-19 financial support schemes have been extended by two weeks.
Government has confirmed the Coronavirus Business Support Scheme (CBSS) and the Business Premises Support Scheme (BPSS) will now run until Friday, May 14.
The CBSS programme gives businesses and self-employed people whose turnovers have been reduced by 25% or more during the most recent lockdown a grant of up to £3,500.
Meanwhile, the Business Premises Support Scheme helps firms running out of commercial premises who've been affected during the entire pandemic.
Part one of the BPSS is a grant equivalent to the business' annual rates bill for each of its locations.
Part two is a one-off £250 payment for commercial premises within the hospitality and catering sector that would normally open on Saturdays and/or Sundays and either closed earlier than usual or didn't open at all on either Saturday, February 27, or Sunday, February 28, this year.
Anyone looking to apply to either of the schemes can apply via the links below:
Coronavirus Business Support Scheme (CBSS)